We have all the resources you need to learn more about buying a home, so get going by visiting our blogs, checking our home loan FAQs and seeing how much you can afford with our home loan calculators. We're here to help you to: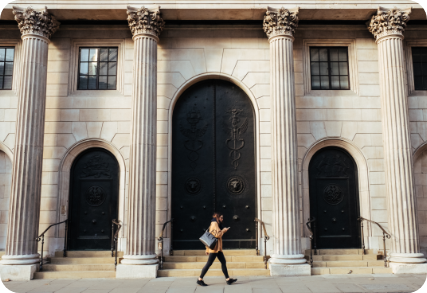 We'll help you with a pre-approval that will allow you to sort out any issues before applying for your home loan.
Get an idea of what you can afford
We look at all the details that any bank would, to give you an accurate idea of what you will be able to afford.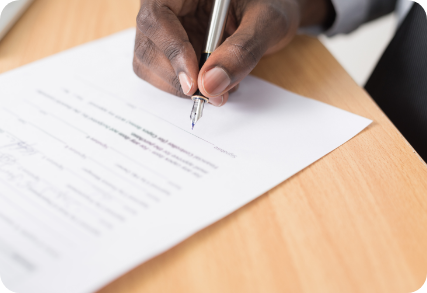 Sellers want the assurance that the deal will go through and are more likely to accept an offer from someone who can prove that they can afford to buy, another advantage of getting your pre-approval.
We put in all the work (at no cost to you) to make sure you have everything you need to put in an offer you know you can afford, to avoid disappointment.
Let us help you get there
I'm looking for a
home loan.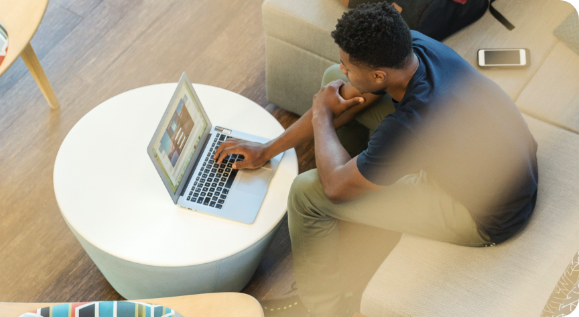 From start to finish, we're with you all the way.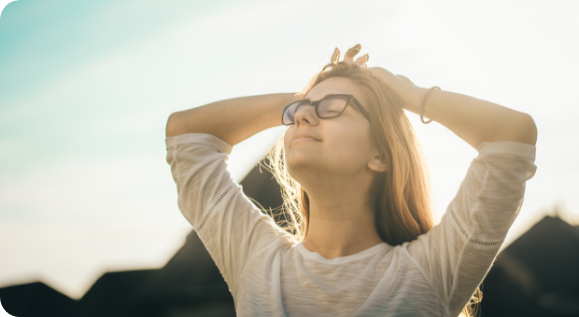 Simple,
straightforward,
success.
I want to get
pre-approved.
Our service won't cost you a cent. You read right. We are experts in home finance, with over 20 years of experience in working with the banks to ensure you get the best service. We offer advice, assist with admin, pick up the paperwork, decode the jargon and work hard to get you the best deal and interest rate possible.
This is what we do, and we love it.
BILLION IN BONDS ACHIEVED​
So let us help you get started!