Why do I need bond and buildings insurance?
Buying a new home usually means a big financial change. We do not only help people own homes by securing them a home loan, but we also help them and their loved ones to keep it. Having sufficient Life Insurance to cover the outstanding bond amount, in the event of unforeseen circumstances, gives the home buyer peace of mind.
Buildings Insurance protects the structure of the home, as well as all permanent fixtures and fittings in the home in the event of fire, flood, lightning and other unforeseen causes.
At GetGo Home Loans we offer our home buyers the following insurance: Bond Protector and Buildings Protector.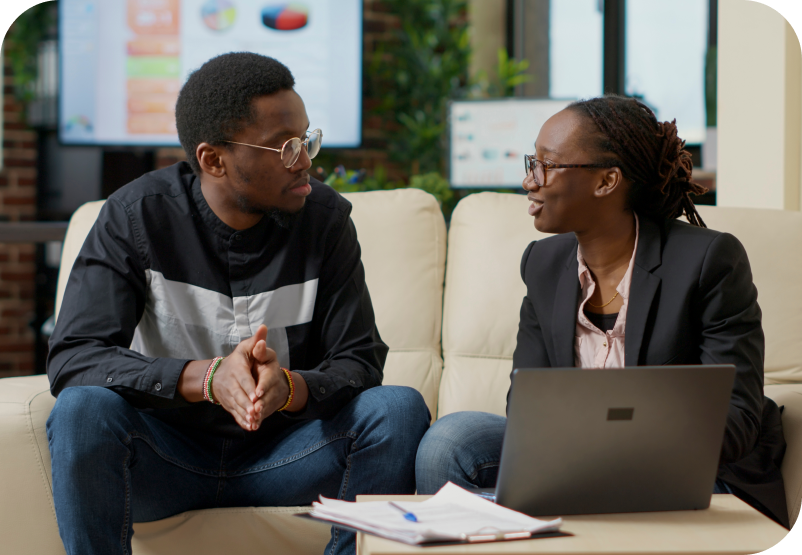 Provides you and your family with peace of mind by ensuring the outstanding balance on your home loan will be covered in the event of unforeseen circumstances.
(All optional except the Death Benefit)
Death
Disability
Dread Disease
Loss of Income
Insured amount up to a maximum home loan of R2 Million
Quick and easy application
No medical tests required
Free Accidental Death Cover (Prior to registration up to 6 months)
No increase in your insurance premium, making the cover affordable over the term of your bond
Approved by all Banks and automatically ceded to the Bank
A mandatory requirement for securing your home loan.
Approved by all major Banks
(no delay in bond registration)
Highly competitive premiums
Low excess compared to market
The Buildings Protector product is underwritten by Guardrisk and managed by Property Protector Financial Services (PPFS).
Once we have secured an approval for your bond a Property Protector Financial Services Insurance Consultant will contact you.
You have freedom of choice in the selection of your Provider. We encourage you to wait on their call before making a decision on your Building Insurance Cover.