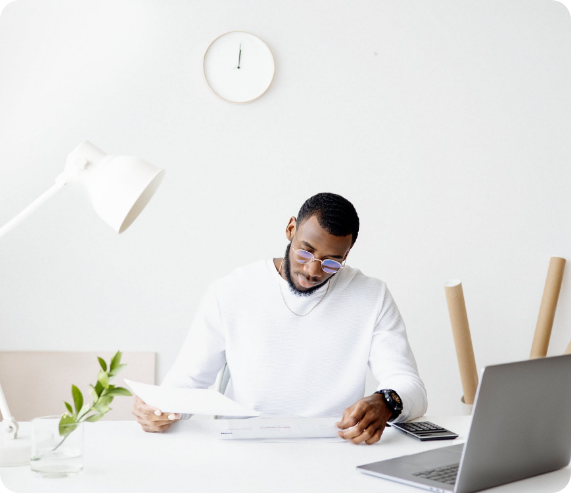 At GetGo Home Loans, we'll help you figure out the 123's
It's always a good idea to know the numbers before deciding to buy a property. Your biggest expenses are transfer costs, transfer duties, and bond registration costs. But don't forget about the hidden costs like moving services, repairs and maintenance before moving in, home and household insurance, and rates and levies. These need to be factored into your calculations. Our industry-leading calculators allow you to work out the numbers across various scenarios.
Based on what I earn, what do I qualify for?
What if I paid in more money each month?
While every effort is made to ensure their accuracy, GetGo Home Loans cannot be held liable for any loss or damage arising directly or indirectly from the use of these calculators, including any incorrect information generated by the calculator, and / or arising pursuant to your reliance on such information. Under no circumstances will GetGo Home Loans be liable for any consequential loss or damage whatsoever arising from the aforesaid.