Selling your home can be daunting and overwhelming. There is a lot to think about and a lot to manage, from the admin and marketing to setting up viewings and allowing strangers to walk through your home, passing comments on your décor taste. No thanks!
Enter your secret weapon: the special agent of selling homes! Also known as your friendly, neighbourhood estate agent.
An estate agent is an incredible asset when selling your home; they can help you navigate and negotiate your sale and serve as a professional intermediary between you and potential buyers.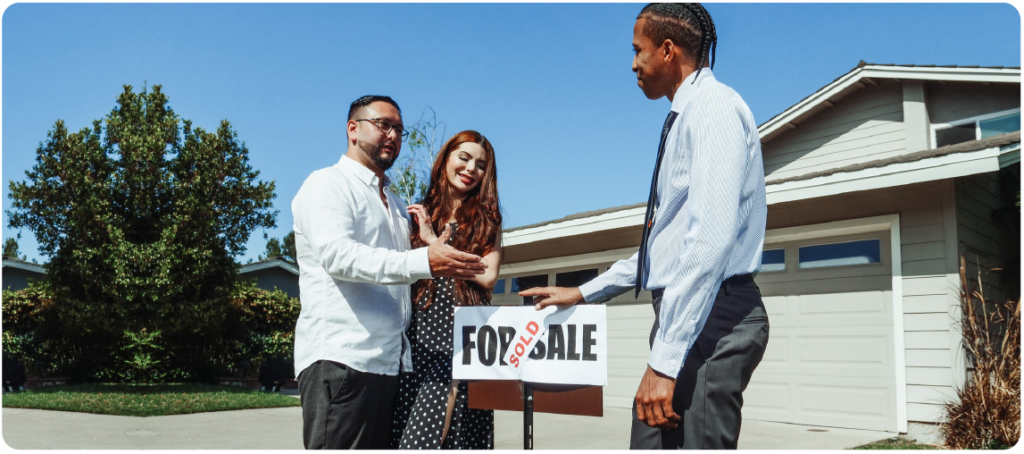 Finding the right agent for you.
Like so many relationships, the one you have with your estate agent is important to get right; you're entrusting them to sell one of your most valuable assets: your home. Make sure you find the right one for you. Do some research and don't be afraid to ask questions.
Are they a specialist in your area? They should know your area like it's their own neighbourhood. Better still, it is.
What is their track record? Extensive, please.
How many properties have they sold recently? A lot. And for as close to asking price as possible. It's easy to sell a lot of properties when they sell for below market value. Ask for the latest sales reports for your area. Or google them.
Read reviews on social media, ask for references and be sure to meet in person so you can get a good sense of the person who will be with you on the journey.
What value can an estate agent add to your selling experience? After all, you're paying them a commission on the sale of your property, so you want to make sure you're getting the value you need – and deserve.
Being an estate agent is a job, a profession. Not a hobby. A good and valuable estate agent will be always professional. Friendly, yes. A sense of humour? It helps. But above all, they should respect your time, honour their commitments and appointments, and have all their documents and processes in place. You should be at ease, comfortable and know you're in good hands.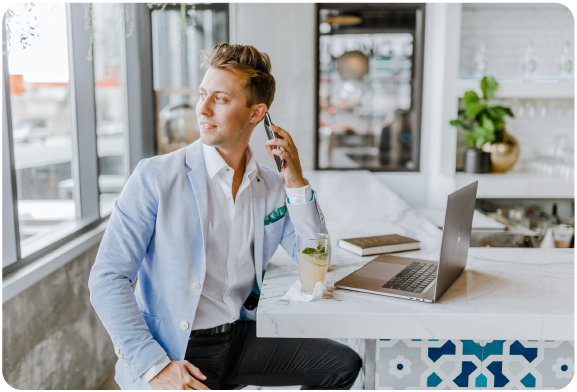 Knowledge and experience.
Lean heavily on your agent's understanding of the market and track record. Especially if you're a first-time seller, your agent can offer sound and reassuring advice. The right agent will have a working knowledge of your area and what the sales trends are. 
Their knowledge and experience will be essential and often take the emotion out of what can be for some an emotional experience.
What's more, your agent can assist with important things like: 
Property valuations: listing your property at the right price is key. Too high, it won't sell; too low and you lose out. They'll know what the market is doing, what other houses like yours are selling for and what's realistic.
Legal and financial advice: this is not their first rodeo. An experienced estate agent knows the ins and outs of selling and all the legal and financial requirements. Often, they have reputable contacts for lawyers and bond originators (like GetGo, of course) so you don't have to source these.
This is a key skill of a great estate agent and one of the biggest drivers to make your sale happen. Agents have a network of marketing platforms (websites, social media, direct marketing, emailers, WhatsApp groups), assets (professional photographs of your property, 360 virtual tours) and contacts (previous clients, other agents they collaborate with) who they can market your listing to, to get more potential buyers through the door.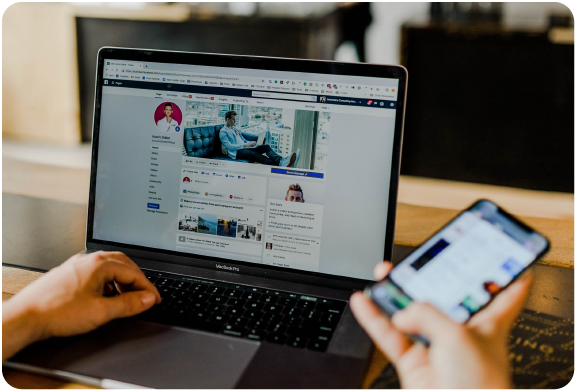 The first six weeks after listing your property are the most critical to secure a sale. Your agent will work hard to get it out there and vet potential buyers before inviting them to view. 
While you're eager to sell fast, remember that selling fast doesn't always mean you'll get the right price. Your agent will help guide you when offers come in. Sit with them to evaluate, consider, and make an informed decision. 
And when it's all signed, sealed, and sold, you can celebrate with your estate agent over a glass (or two) of bubbles!