The saying goes: "There's no time like the present." But that may not always be true when considering if – and when – to buy a property. Whether you're a first-time buyer or a seasoned property investor, you should ask the question, "is now the right time to buy"?
From our years of experience, we've seen that there are two important aspects to consider when thinking about the right time to buy: affordability and location.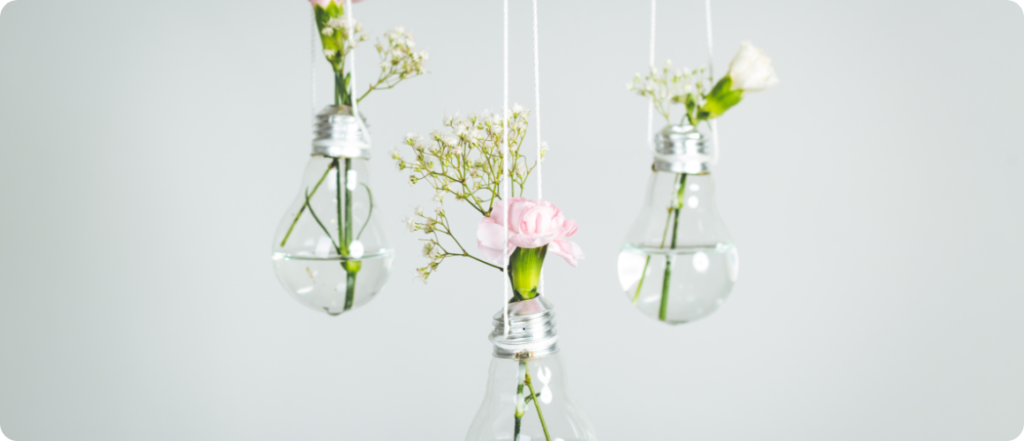 At 7%, the current prime interest rate is the lowest it's been in South Africa for many years, largely because of the government's response to the economic impact of Covid-19. In 2020 alone, the interest rate was dropped by 2,75%. This is one of the biggest factors driving property sales right now. A much lower interest rate makes repayments cheaper, and in some cases makes owning more affordable than renting.
First-time buyers especially are seeing now as the perfect time to enter the property market.
Sales within the R1-million to R4-million price bracket are booming as the growing middle-class buyer takes advantage of the easing interest rates and the willingness of major banks to offer more home loans. Affordability is becoming more realistic, but it's important to consider additional costs unique to buying and owning a home. Moving costs, repairs and maintenance before moving in, home and household insurance, and rates and levies. These all need to be factored in and aren't necessarily related to the home loan itself.
So, do the maths. Even with low interest rates and some properties being more affordable than before, understand what you can afford first before you start looking. Use our calculators to see what you can afford and explore different cost scenarios.
First-time buyers especially are seeing now as the perfect time to enter the property market.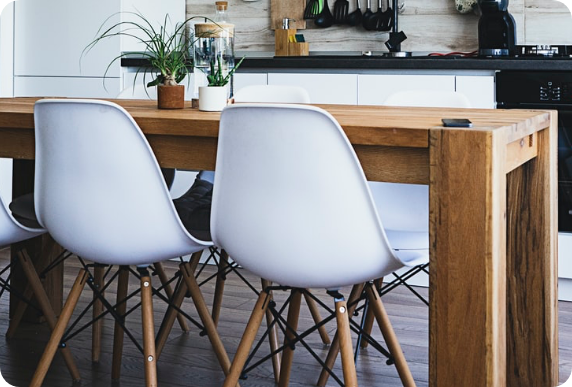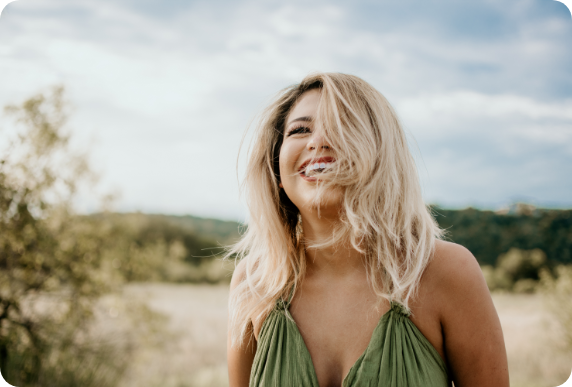 Knowing which area or suburb you'd like to buy and live in has a significant impact on when the right time to buy is. You may have earmarked a particular neighbourhood you want to live in, but so may many others, meaning there may not be many properties available and particularly ones within your budget
Stock is a property term for the number of properties that are on sale in each area. Some areas are more popular than others, which often means more people are looking to buy there and inventory may be low. These areas may have better schools, shops and access to facilities. They may be closer to the sea, have generally great views or be considered safer. With lower inventory comes higher asking prices as demand grows. Popularity can shift over time and so can availability and cost. But this doesn't happen over a period of months. It can take years for noticeable trends and shifts in the market to impact price.
You need to consider if the area(s) you want to live in have the kind of property you're looking and what the availability scale is. Buying a property is a significant investment and financial commitment and you don't want to compromise on fundamentals like where you live. Decide if you're willing to look around at other areas and explore more options; what your non-negotiables are. For many potential buyers, location is key.