Working From Home (WFH) has become the new normal for many of us since lockdown hit in March 2020. While some people may be able to go into an office a few days a week, many employees have opted to work from home for an extended period, or indefinitely, due to Covid concerns or mandated HR policies. 
Let's be honest: at first, we thought this was great news. Who doesn't want to work from home? No need to get dressed up, no commute, dealing with traffic, and your fridge is just a few steps away. Most of us enjoyed working from our dining room tables in comfy track pants and with an endless supply of snacks. 
But as the reality of a semi- or fully permanent WFH situation has emerged, it's become more necessary to create a dedicated and comfortable space. Here's how to make the most of your home office.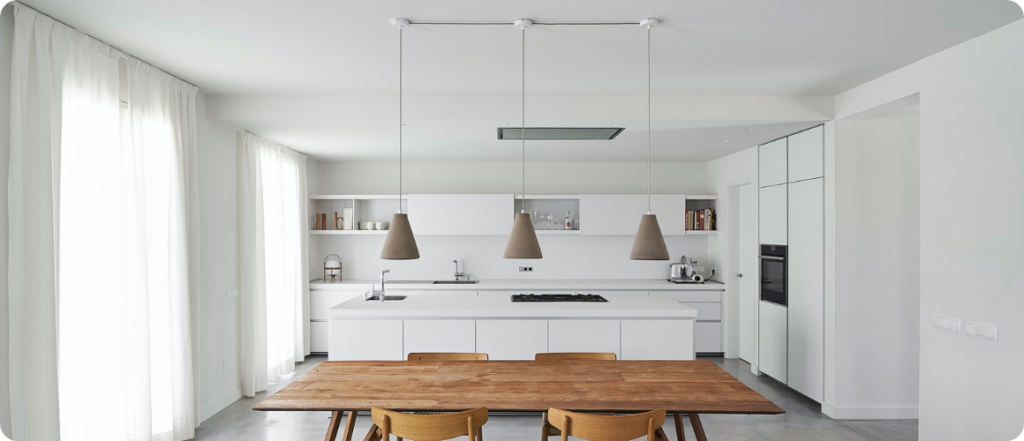 The novelty of working from different places, tables and chairs around your home can quickly wear off and be distracting. It's important to dedicate a space in your home for your WFH needs. One of the easiest ways is to convert a spare room into a home office. That spare bed that no one uses may be better off in storage to make way for a decent office desk. Or, if you still need a spare bed for when guests (or mom-in-law) comes over, consider a sleeper couch to make more space in the room. It's great to have a separate room with a door that you close when you're in meetings or on video calls. 
If you don't have the advantage of a spare room, then carve out a nook in your dining room or living room. Find a small desk that fits, dedicate that space to your work and commit to it. Having that one place to go to every day to work, and then to leave when the day is done, is key to work/life balance.
Where possible, find the place in your home with the best light. Natural light is great at keeping you energised and focused. If you can crack open a window for some fresh air, even better. If you've dedicated a spare room as your WFH space, but it doesn't have great natural light, enhance the environment with lamps and overhead lighting.
Using your credit card for frivolous spending doesn't make sense and can show patterns of irresponsible spending behaviour.
Gone are the days when office furniture was ugly and uniform. You're spoilt for choice when it comes to choosing funky, slick and interesting office desks, chairs and supplies. Shop around to find the right size, fit, height and aesthetic for you. If you're creating an office space in an existing room (like your living room or dining room), blend your furniture into the space with similar colours and styles so your WFH office doesn't stick out. You can find loads of WFH inspiration on Pinterest and Instagram.
Gone are the issues with co-workers leaving their documents on your desk, dirty coffee mugs everywhere and constant interruptions. You're the office manager now! Declutter your WFH space. Keep it tidy, neat and optimise with clever storage to pack things away when they're not needed.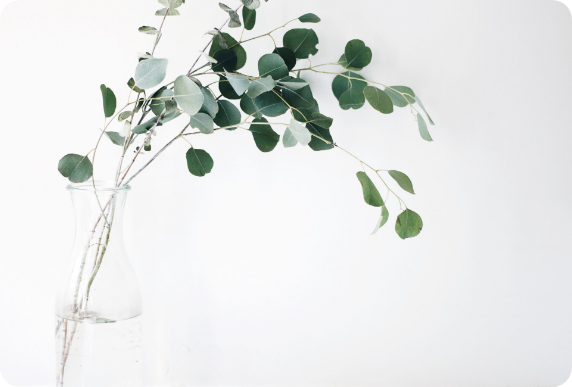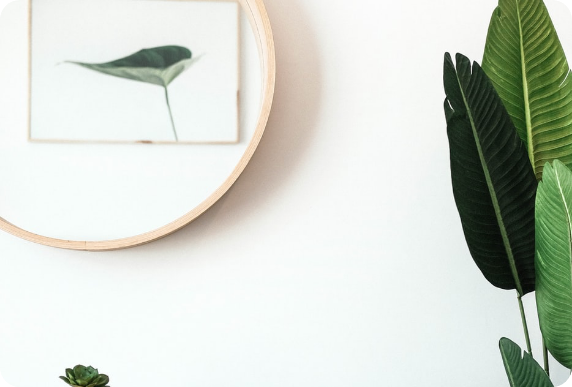 Be disciplined with your time.
We all know that working from home can be distracting. With kids, pets and the snack jar vying for attention, it's more important than ever to be disciplined with your time and your workspace. Schedule tea breaks. Block out time for laundry and lunch. Try as much as possible to be disciplined with your office time so you can still enjoy your home without it feeling like work is taking over. 
Lastly, if you're on the market to sell, creating a dedicated home workspace can make your home more appealing to potential buyers. Buyers are, more and more, looking to move to bigger homes or properties that offer a dedicated and well-curated WFH solution, like a converted spare room or cleverly carved out office nook. Your property could sell quicker if you've taken the time to create that appealing office space.